Welcome
Dear Parent/Guardian
A very warm welcome to our school's website. I hope it will give you an insight into our wonderful school community and a flavour of some of the fantastic activities and learning experiences our children are engaged in.
At St. Colman's P.S we are committed to our vision statement, which is to ensure every child who walks through our doors is valued and encouraged to achieve their best. We provide a warm, secure and happy environment founded on Christian values and a strong Catholic ethos based on the principles of love, tolerance, respect, understanding and forgiveness.
We are an inclusive school and, in partnership with parents/carers, our parish and wider community we aim to meet the needs of every child in our care. The health, safety and wellbeing of our children are our primary concern.
We have a highly motivated team and dedicated governing body who work together to ensure high standards and expectations for all. Everyone is encouraged to work hard and do their best. We provide a rich variety of experiences and an exciting and challenging curriculum, which is enhanced by educational trips, visitors to our school and strong links with our local community.
We are a school that encourages our children to develop a love for learning and to become confident, caring and tolerant individuals. We are a school where children are happy, healthy and experience success.
Ms M Savage
Principal
P1 Admissions 2024
Latest Photographs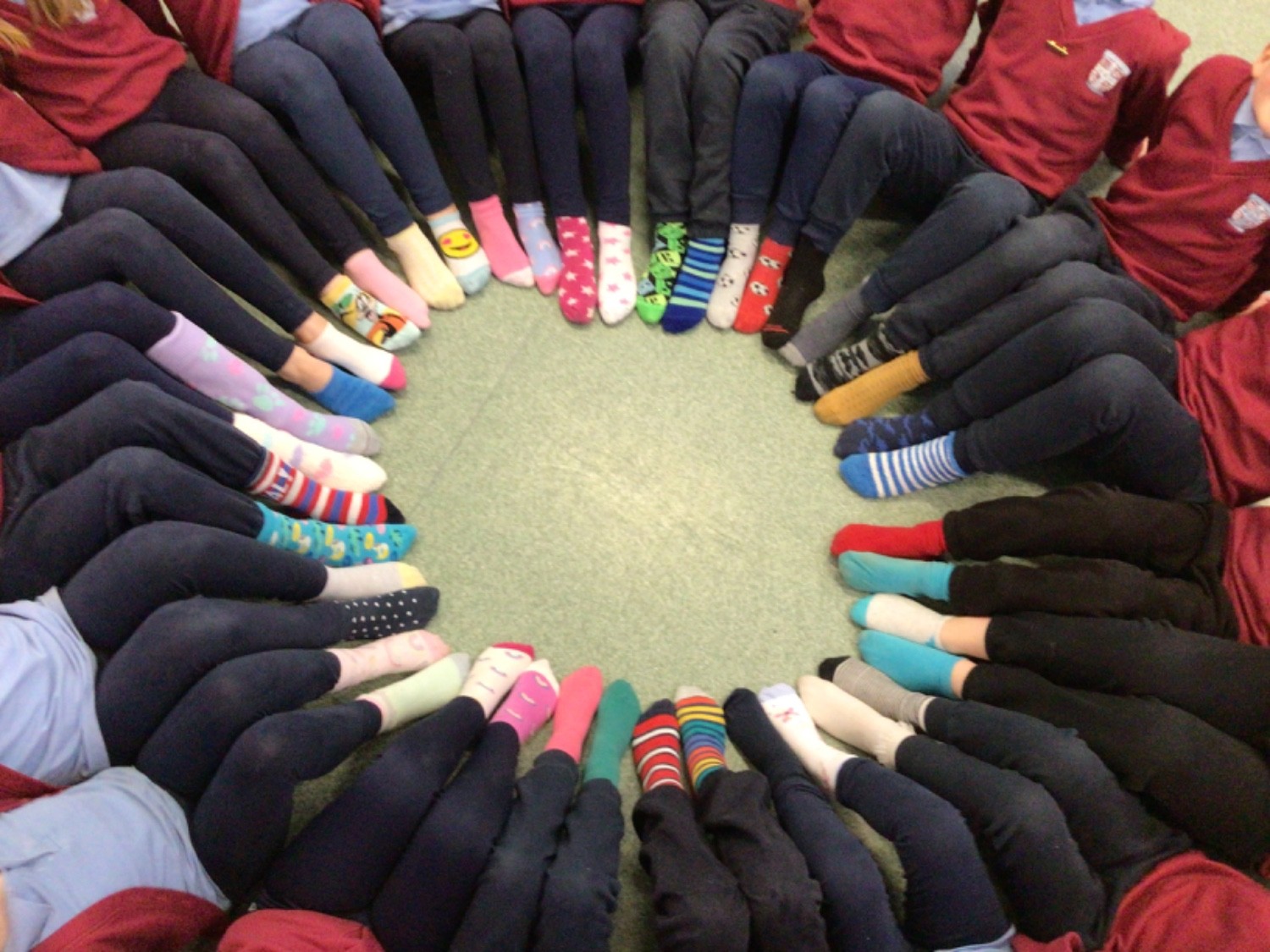 Upcoming Events...
Friday, 8th December 2023
Afterschools: Gaelic Football (P1-P3: 2-3pm / P4-P7: 3-4pm)
Monday, 11th December 2023
Afterschools: Dance with Hannah (P1-P3: 2-3pm / P4-P7: 3-4pm)
Tuesday, 12th December 2023
Afterschools: Lego (P1-P3: 2-3pm / P4-P7: 3-4pm)
Wednesday, 13th December 2023
P1-P3 Trip to Navan Centre
Friday, 15th December 2023
Afterschools: Gaelic Football (P1-P3: 2-3pm / P4-P7: 3-4pm)
PTA Bingo Night (6.30pm - St. Colman's Parish Hall)
Monday, 18th December 2023
P4-P7 Trip to Palace Stables
St.Colman's Facebook Page
St Colman's Primary School, 47 Gallows St, Dromore, Co Down BT25 1BD Phone: 028 9269 2628